Who we are
Steve and Cindy West - Certified Professional Inspector (CPI) and owner/operators of WEST INSPECTION SERVICES LLC
CERTIFIED HOME INSPECTIONS to give you the peace of mind that, to the very best of our knowledge, there are no surprises in the home you're considering, selling, or financing!

. . . like we're buying it ourselves!
We'll inspect your home ...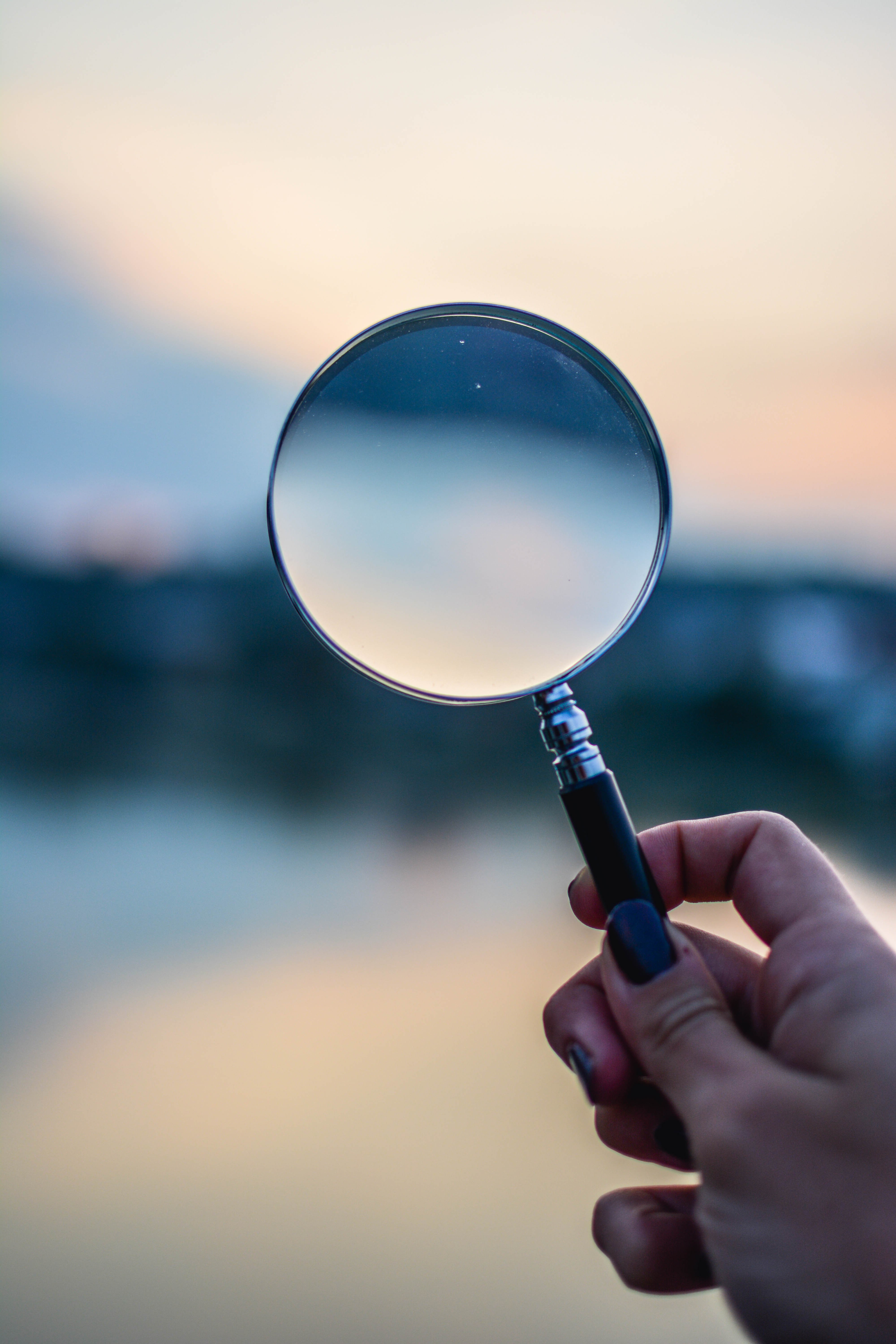 serving the Albuquerque area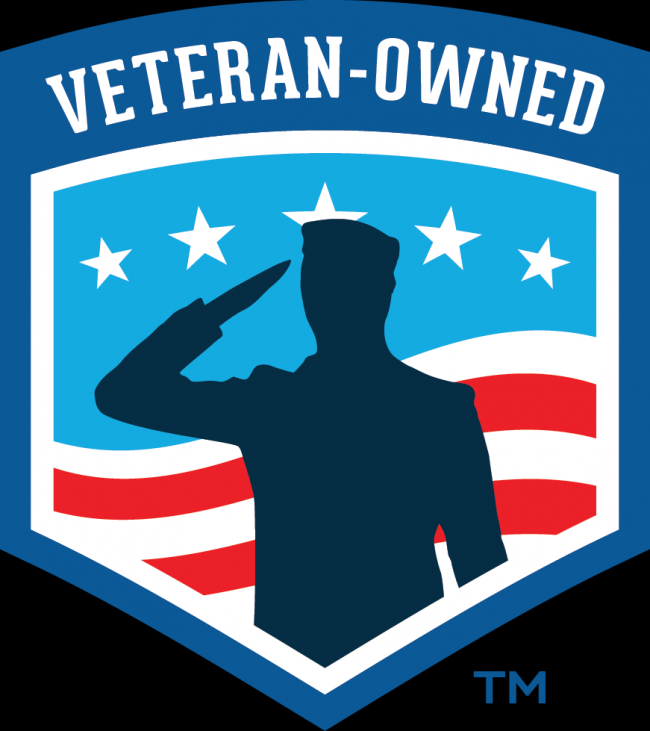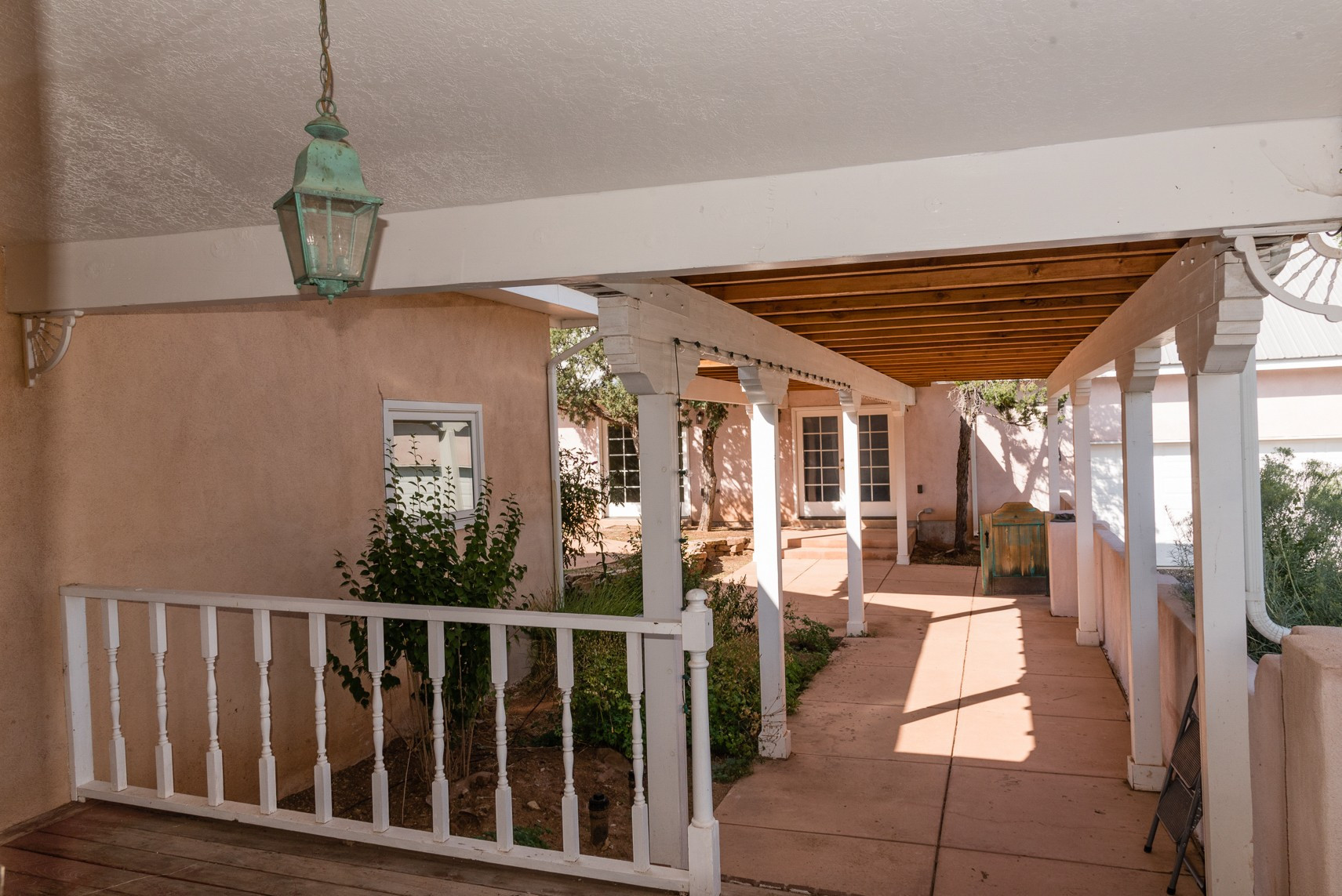 Want immediate attention? Click one of these buttons NOW!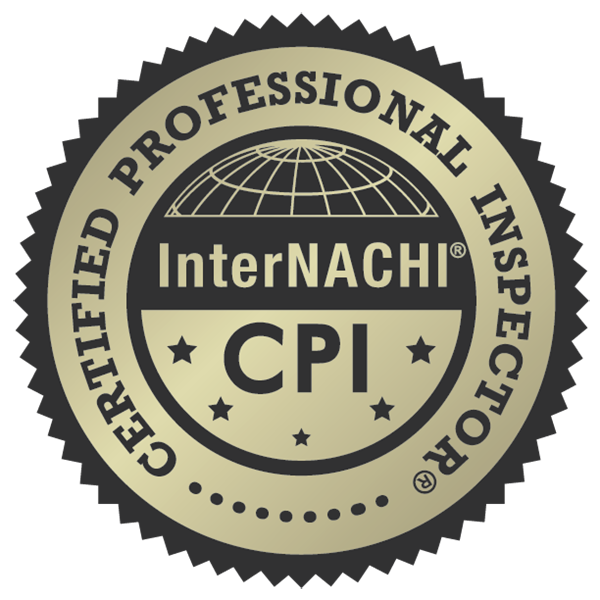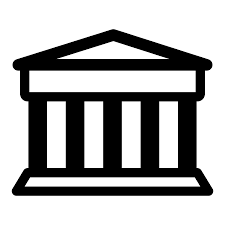 The home buyer. we are here to make sure you have a true assessment of property you are considering - no surprises after closing!
The Real Estate agent. Whether the listing or selling agent, we're here to give you an honest, unbiased assessment of the property so you can better serve your client.
The lender. we are here to help you service your mortgages and construction loans and any other times you need an honest, unbiased assessment of a property.
Our Standards - we apply InterNACHI -
Code of Ethics

Standards of Practice
Our Focus - YOU ! Our focus is on you and your needs.
Our Purpose - to conduct every inspection with the highest degree of integrity and professionalism
Our Goal - conduct your inspection to support your timeline with a target within a day or two of booking.
Our Report - Our report template follows the Standards of Practice. This assures you that everything has been covered! Lots of photos and delivered by the next day.